MURATORI MASSIMO – COACH UEFA C
Rieti 22 April 1981

From Contigliano (Ri)

Base Coach for youth teams class 2005

Youth Football Instructor for SGS 2007

UEFA C Licensed Federal Coach 2023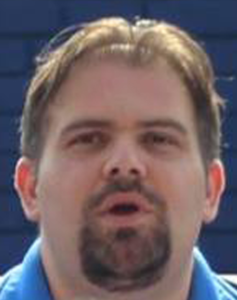 I grew up in the local football school and during my competitive years, I participated in 4 Regional Championships as a player with Olimpia-Rieti Football Club, earning 8 call-ups to the first team. I finished my playing career in 2004, competing in the top division. Subsequently, I embarked on my coaching journey, assisting qualified coaches, starting from the categories related to School Youth Football. Later on, I took on the role of a Coach in the Competitive Sector, and this commitment continues even today, despite the two-year hiatus due to the pandemic. This activity has given me the great opportunity to propose school projects in Elementary and Middle Schools, alongside regular physical education classes, to support specific coordination improvement sessions. Additionally, I have organized themed courses and summer camps.
1991 – 1995 SOCCER SCHOOL CONTIGLIANO

1995 – 1999 OLIMPIA RIETI / CENTROITALIA

1999 – 2001 AZZURRA GRECCIO

2001 – 2004 PROCALCIO CONTIGLIANO
2006
2010
JUNIORES PROVINCIAL CUP
2011
CICCAGLIONI TROPHY
2020
INTERNATIONAL TROPHY "CITTA' DI ORVIETO" (UNDER-11 2007)
FROSINONE ACADEMY
2004 – 2006
COACH OF BEGINNERS (YOUTH) AT PROCALCIO CONTIGLIANO
ASSISTANT COACH OF PROMOTION TEAM
2006 – 2008
COACH OF U-17 (YOUTH) AT PROCALCIO CONTIGLIANO
ASSISTANT COACH OF 1° CATEGORY TEAM
2008 – 2011
COACH OF U-19 (JUNIOR) AT PROCALCIO CONTIGLIANO
2011 – 2014
COACH OF U-17 (YOUTH TEAM) AT ALBA SANT'ELIA
2014 – 2016
COACH OF U-17 (YOUTH TEAM) AT SPES POGGIO FIDONI
2016 – 2017
COACH OF U-13 (YOUNGEST JUNIORS) AT ASD CONTIGLIANO CALCIO
2017 – 2019
ASSISTANT COACH OF REGIONAL U-19 (JUNIOR) AT ALBA SANT'ELIA
2019 – 2020
UNDER-10 COACH AT FROSINONE ACADEMY
2020 – 2022
YOUTH TEAM COACH AND YOUTH TEAM ASSISTANT COACH
FOR REGIONAL YOUTH TEAM AT FEDERICO DIONISI SOCCER SCHOOL
(NUOVA RIETI CALCIO)
PROFESSIONAL QUALIFICATIONS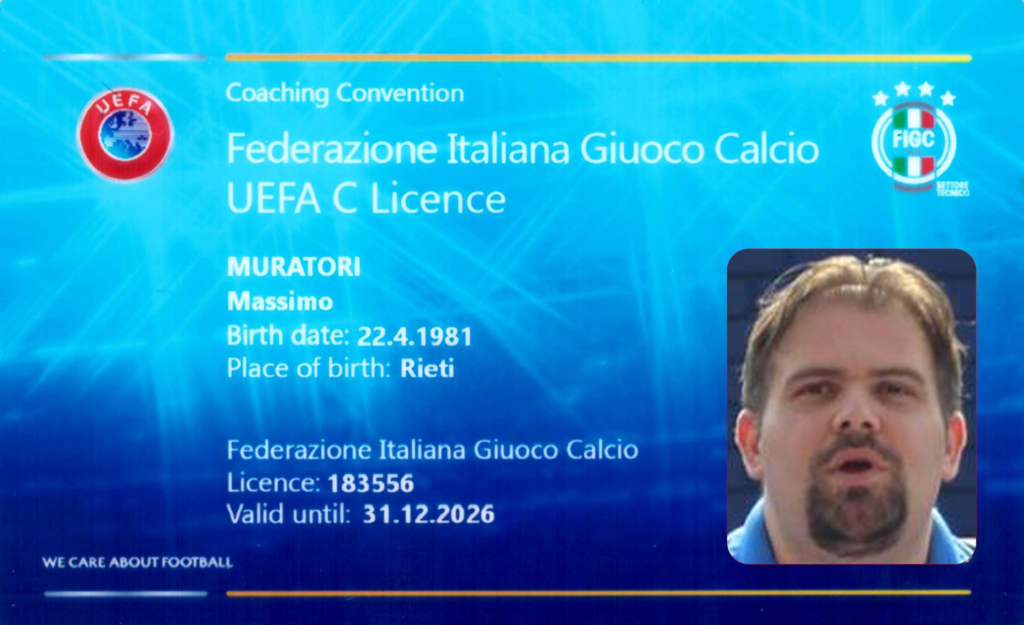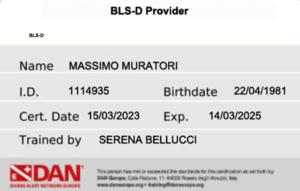 The final thesis proposed focused on the analysis and in-depth study of ball control, which is one of the seven fundamental technical skills within the framework of federal guidelines for a modern training session. The research work paid particular attention to the organizational steps required to effectively and systematically develop ball control skills during training sessions.
I HAVE PARTICIPATED IN 3 UPDATING COURSES, THE MOST IMPORTANT ONE AT THE TECHNICAL HEADQUARTERS OF THE YOUTH SECTOR OF
EMPOLI F.C. IN MONTEBORO.
I HAVE NEVER RECEIVED ANY REFERRALS OR SIMILAR MEASURES RELATED TO CONDUCT AND PROFESSIONAL ETHICS.